PD Resources

Professional Development Resources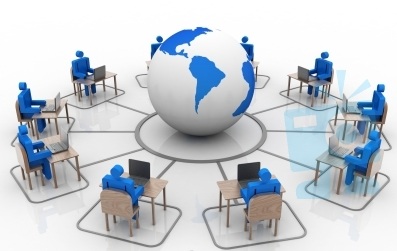 The Department of Instructional Technology offers a variety of professional development training sessions and all of the training resources/documents can be found below.
2016-Central Office Technology Training-11-16-16
2016-Secondary ELAR Istation PLC-10-19-16
2016-RTI, 504, Interventions with Instructional Technology-10-10-16
2016-O'Grady Elementary-Lesson Plan Submission-9-13-16
1. Sign-In
2016-Eduphoria: Appraise-O'Grady Elem.-9/6/16
2016-Computer Lab Proctor & Technician Training-8/31/16
2016-Eduphoria: Appraise Rollout Training-8/30/16
2016-O'Grady Elem. and Roosevelt Training-8/18/16
2016-New Teacher
Orientation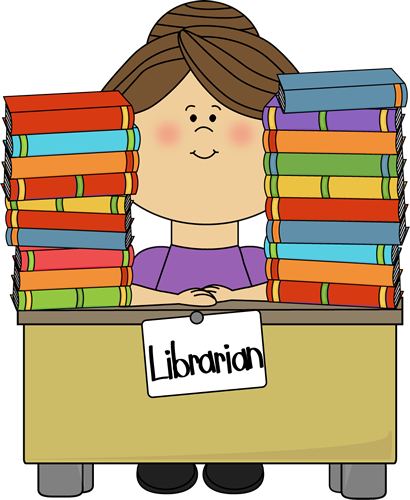 Librarian's Meeting (AMJH)-8/4/16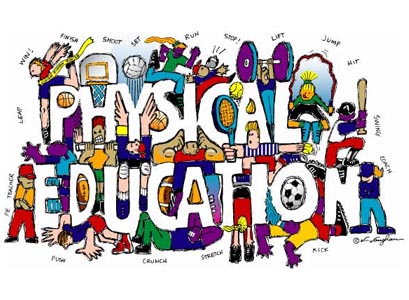 2016-PE Training (Jr. High-8/10/16; Elementary-8/11/16)
2016-Istation: What does the Data Say?-8/12/16


2016-Social Studies Training-8/17/16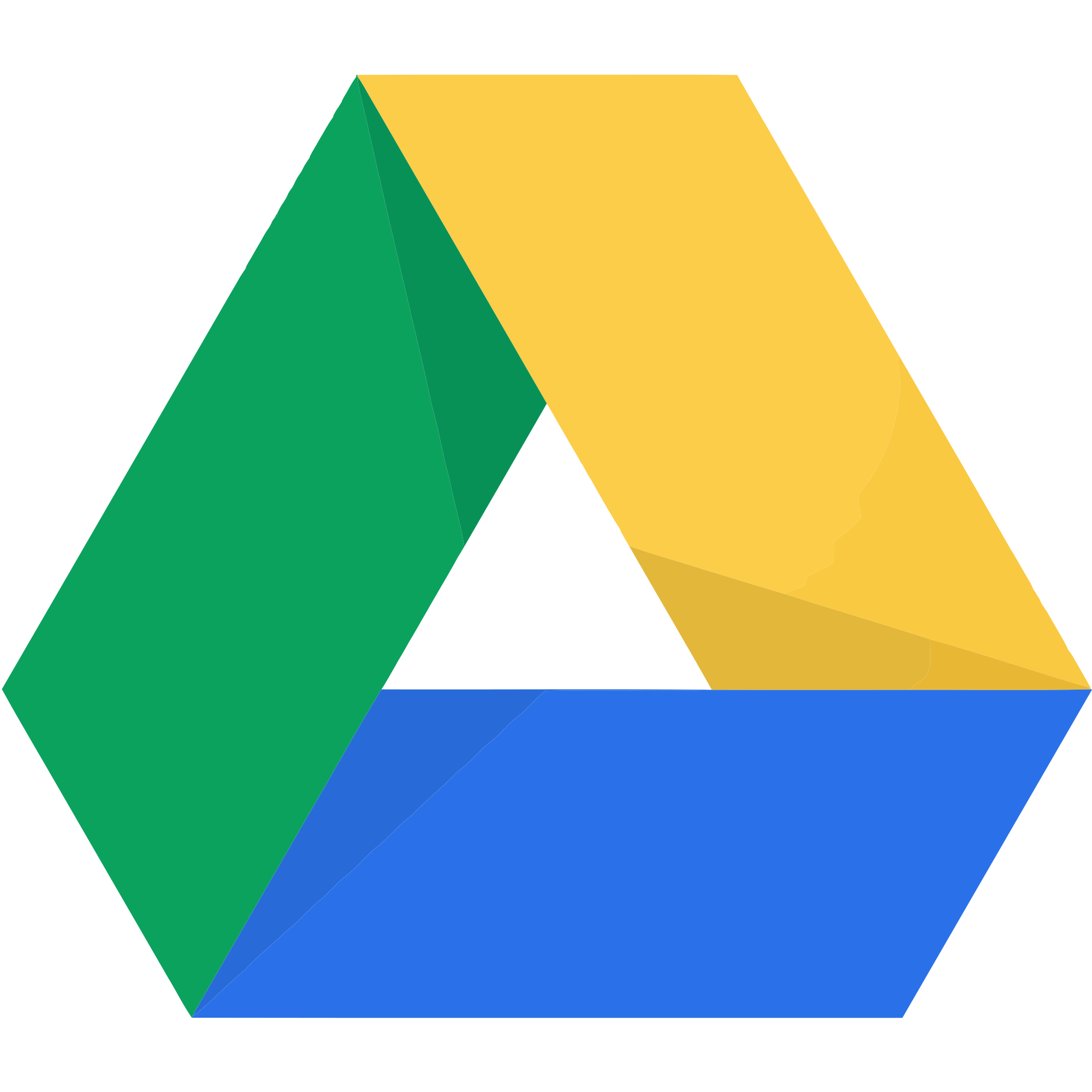 What is Google Drive?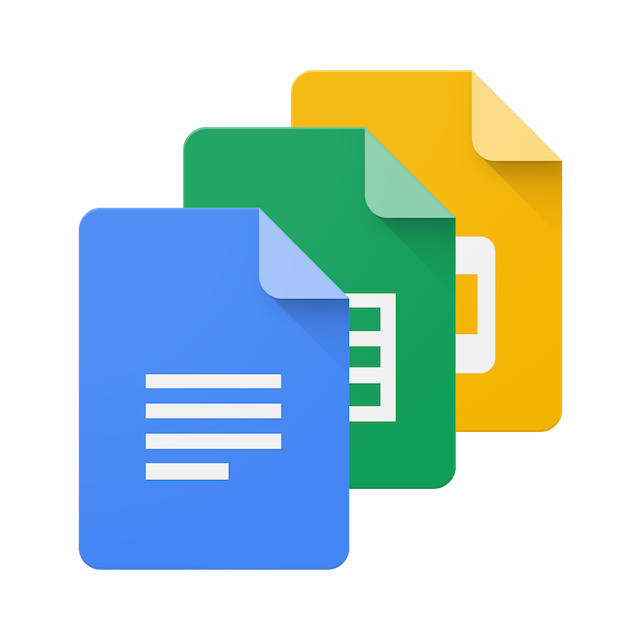 How to create and share Google Docs, Sheets, and Slides?
Creating a Google Form

Creating a Google Form with Flubaroo Add-On
Agenda

Sign-In

Presentation

Feedback Survey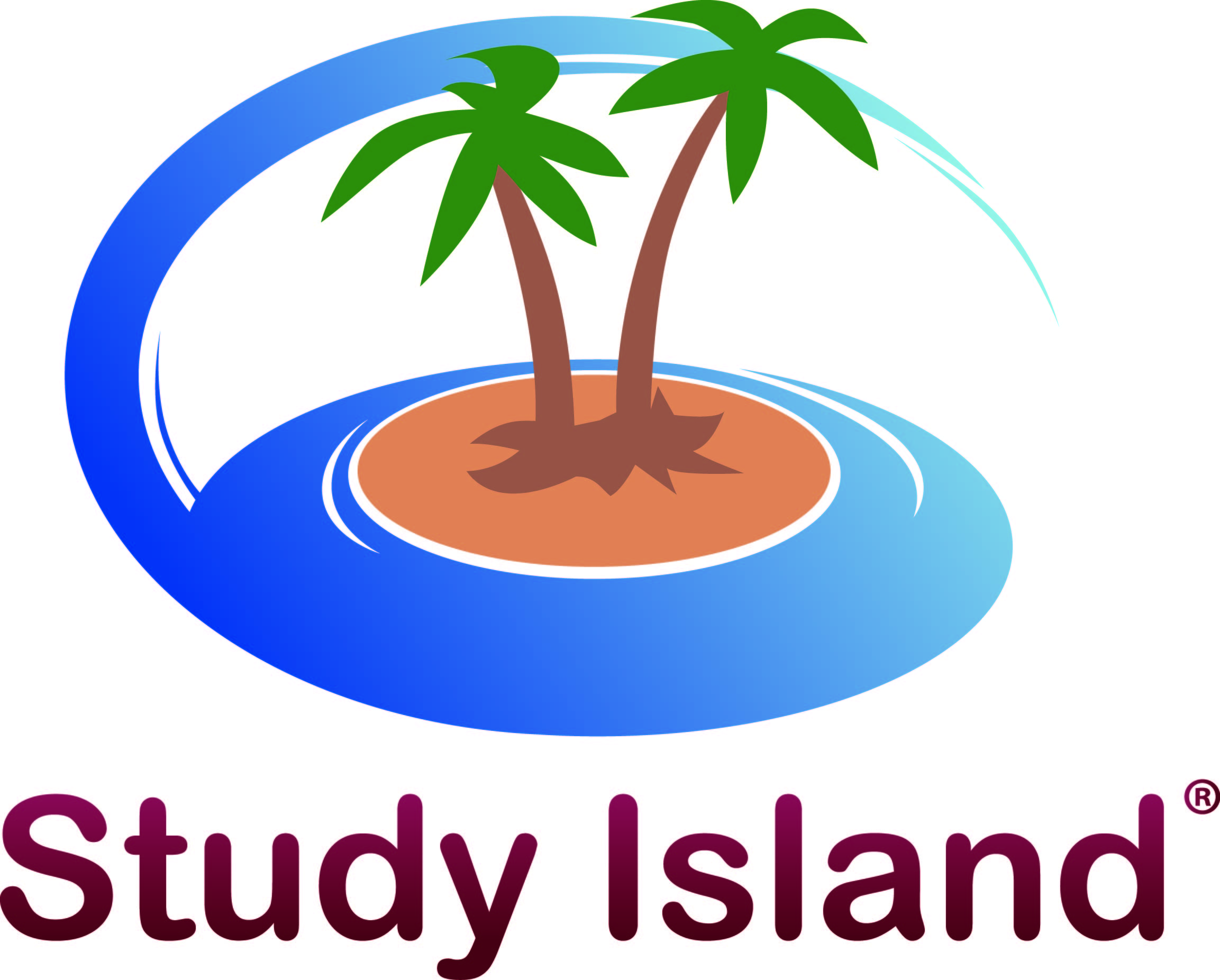 Edmentum Educator Training-(Study Island)
Sign-In (Link Deactivated)
Do you have questions about Study Island? or Do you need help with creating a class or assignment? Click on the link below.